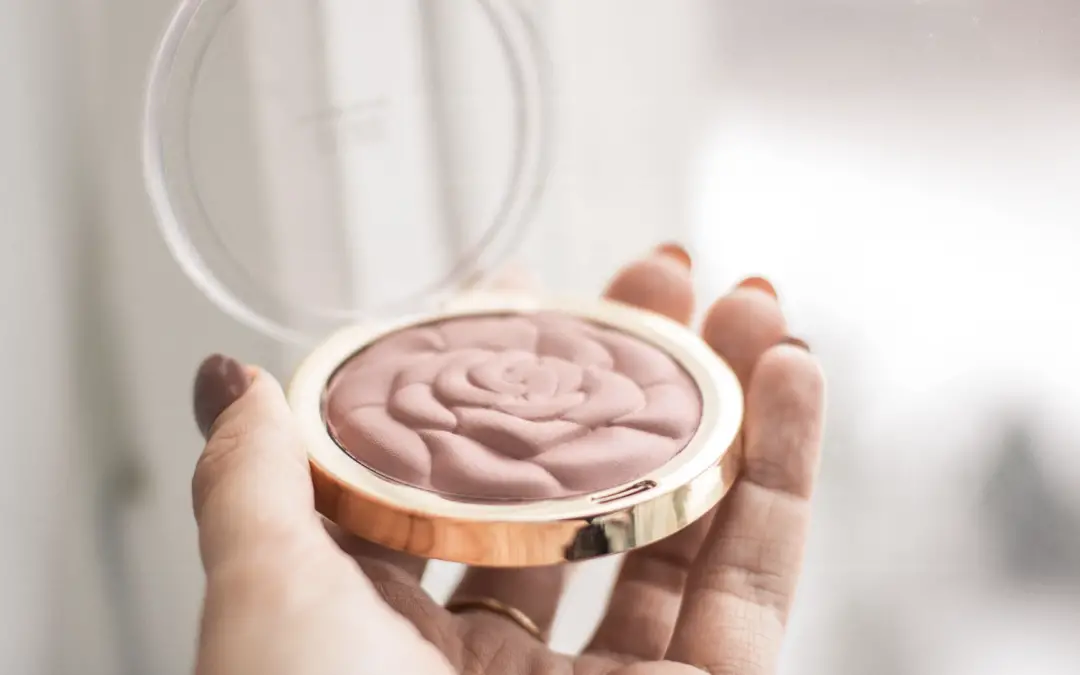 The new makeup is no makeup. Increasingly girls are aiming for fresh, dewy looks that look as if they aren't wearing it at all. Women are concerned about the harmful chemicals present in today's cosmetics. Skin irritants and allergens are a concern for many. Women are...
read more
For most people, extremely dry skin (also known as Xerosis) is temporary. It comes up during winter and goes away when the weather warms up. However, there are many cases of people with dry skin all throughout the year. Although it's an issue that comes with age, a...
read more
Whether your skin is suffering from dryness, allergies, an injury, or a wound, you need your skin to heal fast. That can be easier said than done, especially with some people having a harder time healing than others. For whatever reason you need your skin to get back...
read more
No Results Found
The page you requested could not be found. Try refining your search, or use the navigation above to locate the post.